Oral Cancer Screening
The term 'Oral Cancer' includes cancerous growths in the cheeks, lips, mouth, throat, sinus, tongue, or anywhere in the oral cavity. As with most cancers, age is the primary risk factor for oral cancer, as most people diagnosed with a form of oral cancer are over 50.
Three Canadians die every day from oral cancer! Late detection of oral cancer is the primary reason that both the incidence and mortality rates of oral cancer continue to increase.
Though tobacco use is a major predisposing risk factor, 25% of oral cancer victims have no lifestyle risk factors.
Oral cancer risk by patient profile: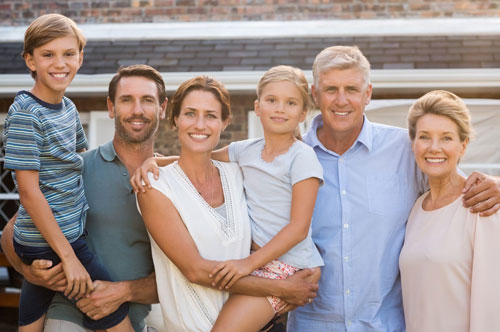 Increased Risk:

Patients 18-39
Sexually active patients (HPV 16/18)

High Risk:

Patients age 40 and older
Tobacco users younger than 40

Highest Risk:

Patients aged 40 and older and lifestyle risk factors (tobacco and/or alcohol use)
Patients with a history of oral cancer

In our efforts to provide patients with the highest standard of care, our Dental Office uses Velscope exams as an integral part of the oral cancer screening programme.

How Identafi Works

Identafi works through tissue fluorescence - an optical phenomenon that makes abnormal tissue show up in a different colour under a specialized white light.

Under this specialized white light normal tissues will glow a bright green colour, while abnormal tissue will show a marked lack of fluorescence.

An abnormal screening does not always mean the patient has cancer. If an abnormal screening occurs, we may schedule a second scan later to see if the dark spots disappear, or may choose to perform a brush biopsy to be sure.

To learn more about oral cancer screening or to schedule a check up appointment, contact our Toronto dental office today.

Find out how you can detect oral cancer.