Assistants
Dental assistants strive to ensure that every possible need of our patients are met. They perform many tasks requiring interpersonal and technical skills. Their continuing education gives them the knowledge and training to provide our patients with the utmost care and safety.
Being a Museum Dental member, they provide support to our hygienist and greatly increase the efficiency of the dentist in the delivery of oral health care.
Our assistants at Museum Dental strive for all of our patients to be comfortable by understanding their needs and desires so that they are confident with the dental treatment.
"The very best part of our position is interacting with our great patients and ensuring they are satisfied and smiling after each dental appointment."
Keisha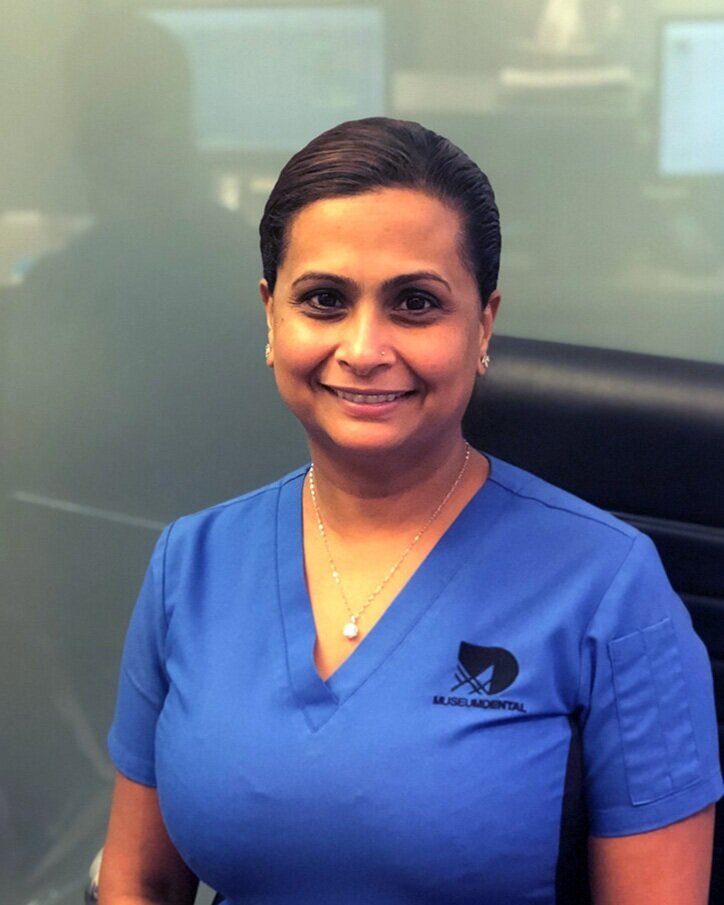 Dahlia
Marcel